Auto Insurance vs. Health Insurance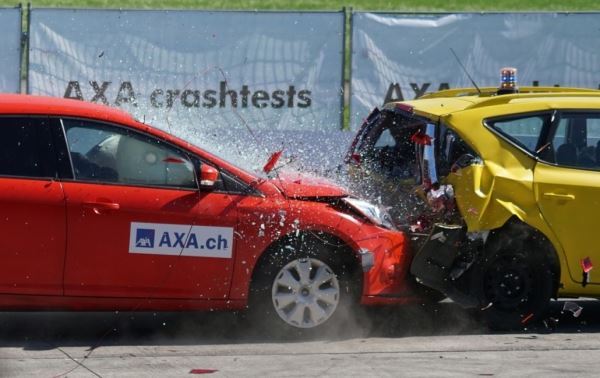 After an auto accident involving injuries the medical bills will start. This blog post is written to help you understand and navigate who is supposed to pay what and when.
In Florida by law, you are REQUIRED to have Personal Injury Protection (PIP). Under Florida law this will pay up to $10,000 in medical bills following an automobile accident regardless of who is at fault. Two conditions: First, medical treatment must happen within 14 days of the accident; second, your doctor must say you have an "emergency medical condition" from the wreck.
As you now know, PIP stops – or industry lingo, "exhausts" – after $10,000. So who pays after that? At this point, your general health Insurance should pick up pay BUT you have to help them help you. You need to make sure your health insurer has a copy of your automobile insurance company exhaust letter. Further, you need to watch your mailbox for the "Injury / Accident Questionnaire" from your health insurer. This form will ask multiple questions about who caused the wreck, the name of your auto insurer, what your injuries were and things of this nature.
If you have additional questions about who pays the bills after your injury, please feel free to contact us with no fee at all for your telephone consultation. Please call us at (850) 795-4979.
Posted By
Syfrett, Dykes & Furr
Categories: