Won't My Automobile Insurance Rates Go Up If I File A Claim?
There are many misconceptions surrounding this question, and as a personal injury attorney, it is one of the most common questions I receive. Yet for someone who has been injured in an auto or motorcycle accident, it is a good question to ask. If you were not at fault, and have your policy in Florida, then, No your insurance rates will not go up. In fact, here in Florida we are lucky to have insurance rate protections codified into law (see link below).
OK, my rates won't go up if I am not at fault. What does "not at fault" mean?
According to Florida law, you cannot be at fault if your situation meets any of the following criteria:
You were lawfully parked
The money paid on your behalf was reimbursed to your insurance company (the other driver had coverage that ultimately paid)
You were rear-ended and you were not convicted of anything associated with the crash
You were hit by a "hit and run" driver and you reported it within 24 hours of discovering the accident
Your ticket was dismissed or not prosecuted
You were not convicted in the accident, but the other driver was
Remember, every accident is unique.
If you have been injured in an accident, it is never a bad idea to contact an experienced personal injury attorney. Let them review your case and help you decide what is best for you. But by all means, don't let the potential for higher insurance rates stop you from consulting a personal injury attorney.
Related Links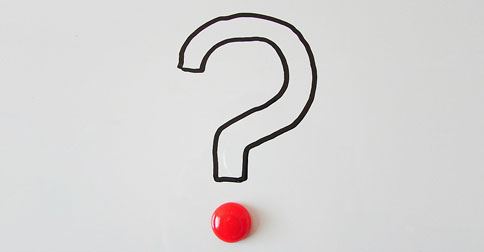 Posted By
Syfrett, Dykes & Furr
Categories: