Do Not Post Your Injuries on Social Media.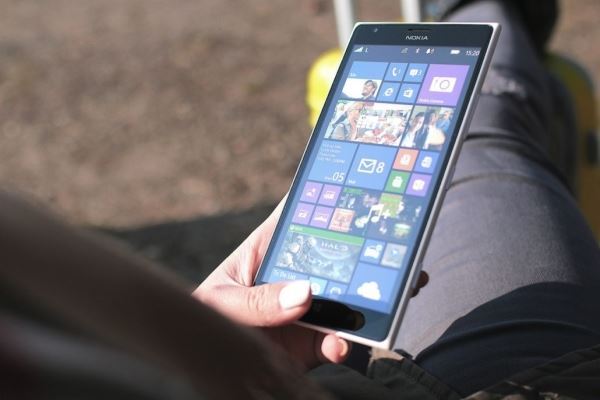 Some say our world has changed more in the past 10 years than it had the 100 years before that. In today's world, life without Facebook, Instagram, YouTube, Twitter (and I'm sure I left out about fifty more social media platforms) has made living without our phone that can connects us to the World Wide Web seem unthinkable. However, these various posting outlets for sharing the good, bad, the ugly of what is going on with YOU and YOUR life following your automobile accident, motorcycle accident, fall down injury, or other type of personal injury is the WRONG THING to do.
Earlier I blogged about "Just Saying No" to taped statements. Well, please add to that, "Just Don't POST IT" Generally speaking, posting something about your wreck, injury, doctor's appointment, personal injury case, worker's compensation case, social security disability case (divorce case or other legal matter you have) is NOT going to help you, your attorney, or your case.
So, when you feel the need to "Just Post It" start a computer file with the photos, comments, update or whatever other information you were about to share on the World Wide Web and instead share that information with your attorney. Then, your attorney can use that information to make your personal injury case stronger. Voluntarily posting it is voluntarily giving information to the insurance company (which is what EXACTLY what you are doing with an Open Post) so that the insurance company can then take it, twist it, dig more, start surveillance or do whatever the insurance company decides to make your case weaker.
Take care & God Bless!
Douglas B. Dykes, Esq.
Board Certified Civil Trial Lawyer
ddykes@sdf-law.com
311 Magnolia Ave.
Panama City, FL 32401
(850) 747-8492
Posted By
Syfrett, Dykes & Furr
Categories: