Young Frankenstein the Musical!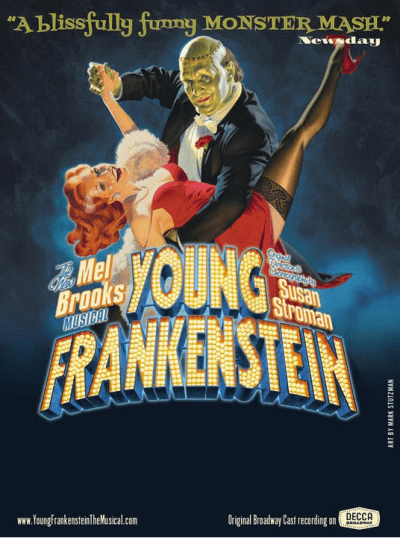 Young Frankenstein is at the Marina Civic Center Monday night! Enter here for 2 free tickets ($100 value!)
We'll announce the randomly-drawn winner on our Facebook page this Friday morning! Winner can pick up tickets at Syfrett, Dykes & Furr downtown office on Friday or Monday. Event is next Monday night, October 31!
Congrats to Kristi Ford, our winner!
Posted By
Syfrett, Dykes & Furr
Categories: